#Pride
We've been serving with PRIDE, since 1898.
We understand that you want a career that isn't just about simply 'clocking in.' You want to feel valued and part of a team, enjoy what you do and get rewarded and recognised for it in the process. That's what working for us is all about, and much, much more.
The values we live by are Passion, Respect, Innovation, Drive and Engagement. We believe these are key to support the culture which allows the business to grow and be successful. Each team has the autonomy to bring these values to life in their day-to-day roles and also let us know each year through our engagement survey whether our values come to live in our businesses.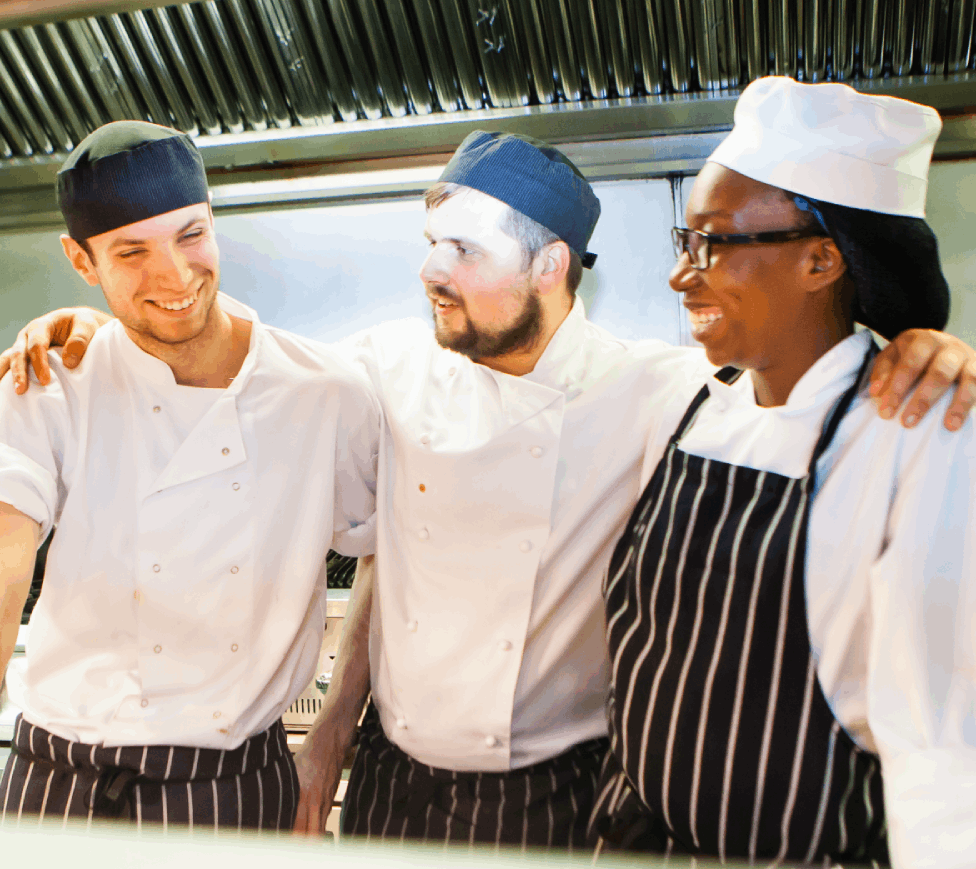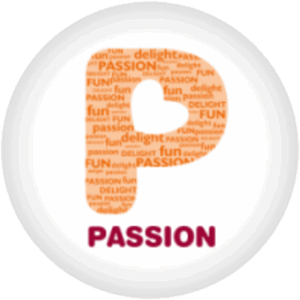 Passion
We are passionate about our business, working together and supporting each other as One Team.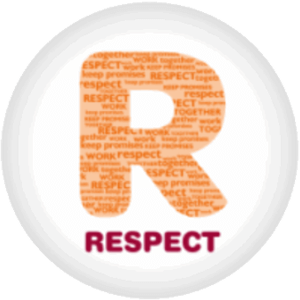 Respect
We respect every guest and each other by being professional and considerate.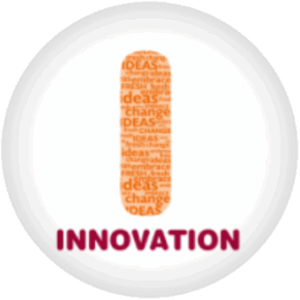 Innovation
We Innovate by looking outside our world for inspiration and giving everyone a voice. We have the courage to speak up, try new things and learn from our mistakes.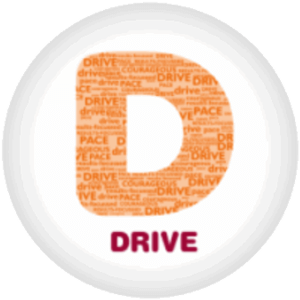 Drive
We are driven to smash our targets by seeking to understand what our guests and colleagues need and aiming to exceed their expectations.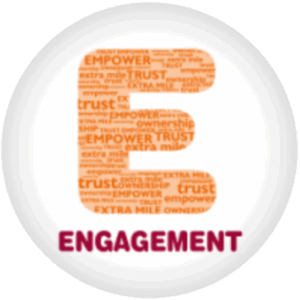 Engagement
We engage with each other and feel proud of being part of M&B, meaning that we and everyone around us, enjoy being in our business.