A HOME FROM HOME
Our estate has over 1600 businesses so we are lucky enough to have a number of sites with accommodation. Perhaps you're looking for a change of scenery and are open to relocating or maybe you're simply looking to keep your commute to a minimum? Whatever the reason, if you're looking for a role that includes live-in accommodation as part of the benefits package, then you're in the right place.
You can browse through the opportunities below to see our current opportunities with live-in or if you're looking in a specific location, use our search tool above with the keyword "Live In" and the location that you're interested in!
JOBS
OUR ROLES WITH ACCOMMODATION

If you can't see the perfect Live In job for you on this page, click below to use our handy search tool at the top of the page.
Use "Live In" as your search term and your Postcode to find opportunities near you!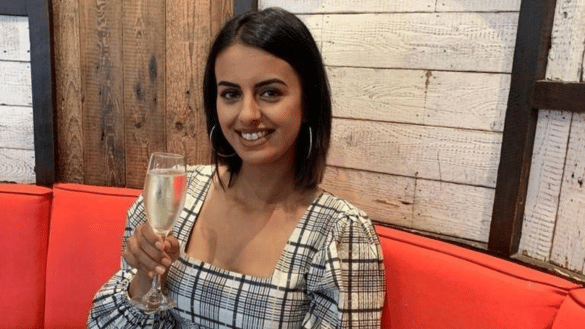 THINKING OF RELOCATING?
Kiran Purewal is one of our General Managers for Premium Country Pubs who recently relocated to Bath to take over one of our most stunning businesses, The Bathampton Mill. Here she talks about her decision to seize upon an opportunity that came her way and how she managed the change.
Read Kiran's Story