JOIN TEAM HR.
As a business employing over 40,000 people in hundreds of different roles across the UK, our HR department play an integral role in our team's ability to perform optimally, ensuring that sufficient team members are recruited, retained, trained, and supported to provide the best service for our guests.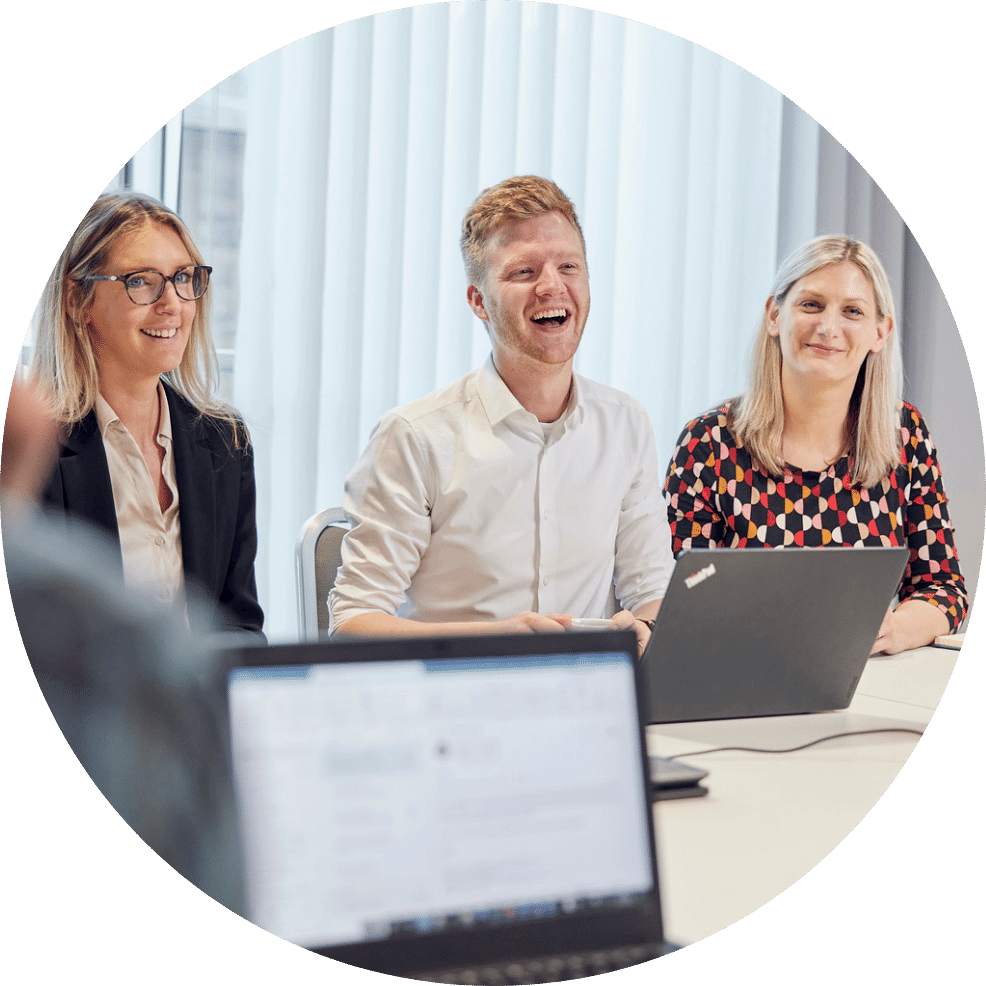 OUR HR TEAMS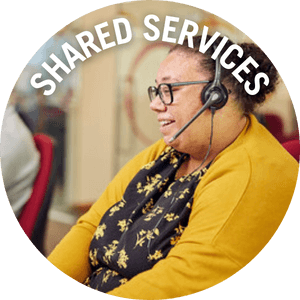 The beating heart of our HR Department, our Shared Services Teams are always on the other end of the phone to offer support and advice on all things People to all our 1600 businesses.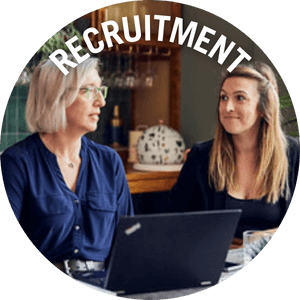 Our Recruitment Team are passionate about finding the best people across both our Frontline and Corporate teams, they are always on the lookout for new talent who share the our M&B values and help grow our business.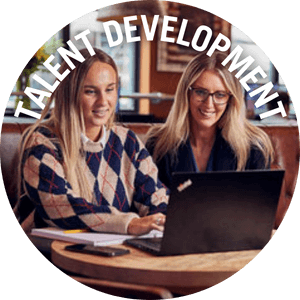 We know that growing our people is a critical element of our business succeess. Our award-winning Talent Team are on hand to train and develop each of one of our employees, helping them fulfill their potential.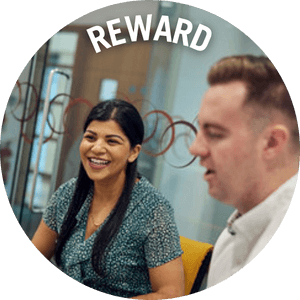 We're all about rewarding the hard work you put in and we also understand that benefits play a big part in employee satisfaction and wellbeing. Our Reward Team are always on the lookout for new perks to keep our teams engaged.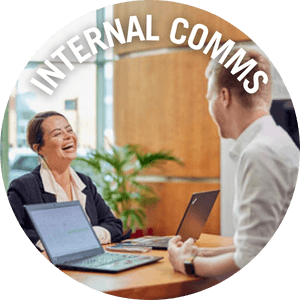 Keeping 40,000 people in the know is no mean feat. Our Internal Comms Team deliver all the important news across our business, celebrating successes and ensuring our teams have all they need to succeed.
🔍NO JOBS HERE🔎
FOR YOU?
Take a look at all our Head Office jobs by clicking the link below or sign up to our Job Alerts to be notified when the perfect role for you becomes available.

Meet Lynn Lyness: our longest serving employee of 50 years!
Summary
Do you remember when M&B was simply a brewery? Well, there is one person who does and that is our longest serving employee Lynn Lyness, who this month, will be celebrating her 50-year anniversar
Find out more