JOIN TEAM FINANCE.
As you might expect, our Finance team is an integral part of our operation here at M&B. Dynamic, fast-thinking and innovative finance helps us to meet our financial targets and keep on top of guest spending habits so that we can keep our Frontline on track to achieve their own goals.
As part of the Mitchells & Butlers' Finance team you get the best of both worlds, using your professional skills to oversee business budgets, corporate reporting, treasury, taxation, risk and investment programmes.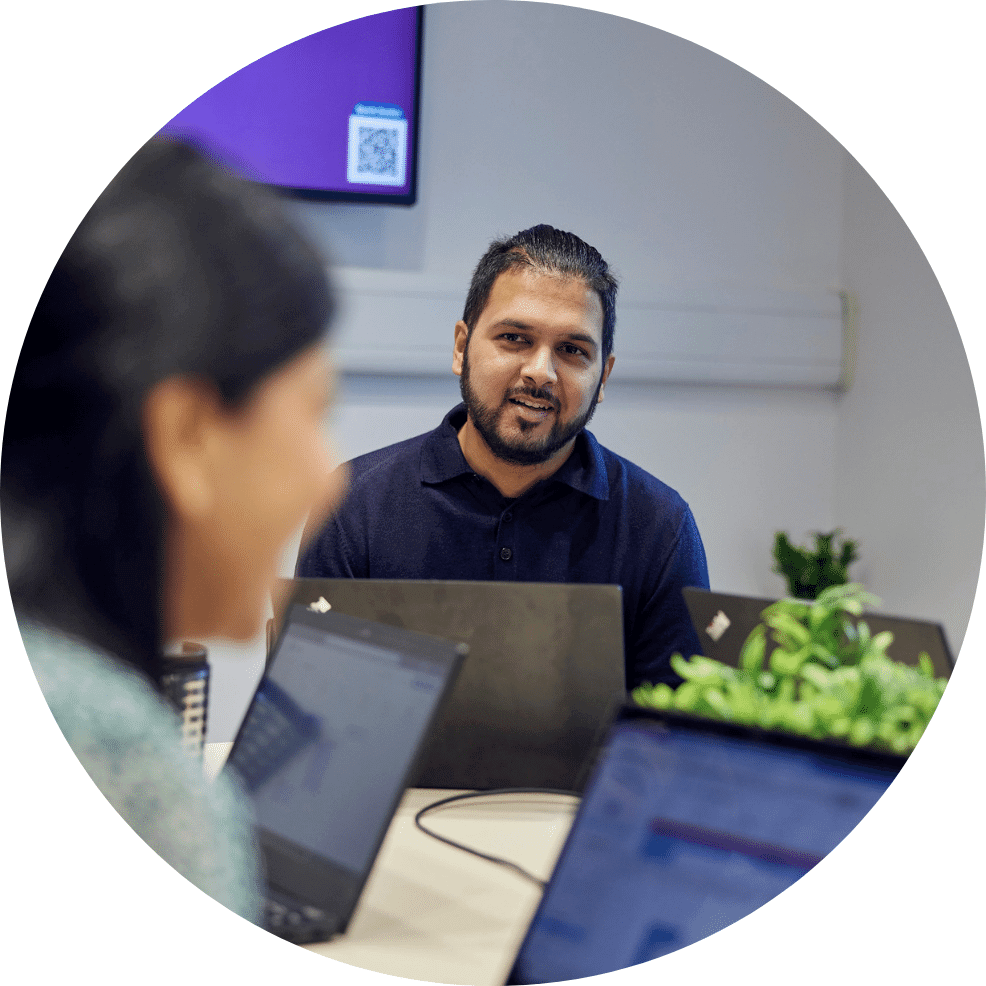 OUR FINANCE TEAMS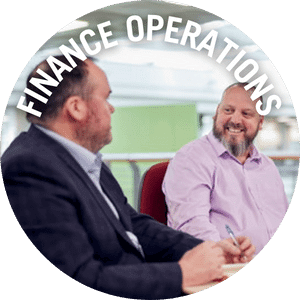 Our Finance Operations team support our Frontline businesses by providing them with the crucial information they need to keep making a profit. Whether that is yearly budgets, labour forecasting or scorecard targets, their knowledge helps our operators set their all-important goals.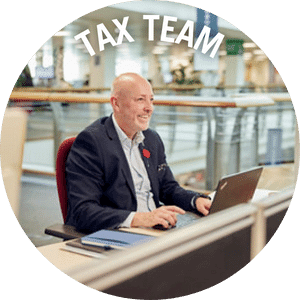 We all know what Tax is but there is much more to it when it comes to a business as large as ours! Ensuring that we have dotted all our Is and crossed all our Ts for this crucially important area requires the expertise of our in-house Tax team.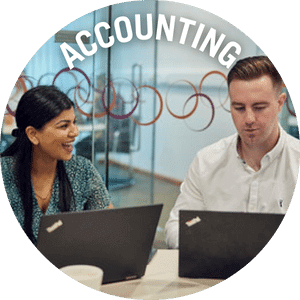 With hundreds of suppliers, across all areas of the business, who all contribute in their own way to the functioning of our business, our Accounting team are on hand to ensure those relationships work as well as possible and our suppliers are being paid on time.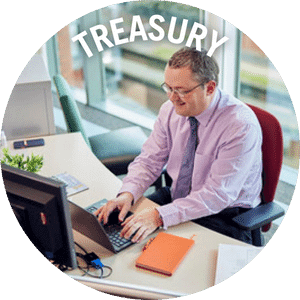 Ensuring that we have all our financial ducks in a row requires the knowledge of our Treasury team - they manage all the day-to-day monetary operations and ensure that we're able to keep the wheels turning and the tills ringing.
🔍NO JOBS HERE🔎
FOR YOU?
Take a look at all our Head Office jobs by clicking the link below or sign up to our Job Alerts to be notified when the perfect role for you becomes available.