JOIN TEAM I.T.
Our IT systems are integral to ensuring we can operate an agile approach to running the one of the UK's largest pub and restaurant businesses. Our IT team keep us connected to sales, inventory, financial and HR data to ensure that our corporate management team in Head Office and Area Managers out in the field get the business information they need to help our pubs respond to trading conditions.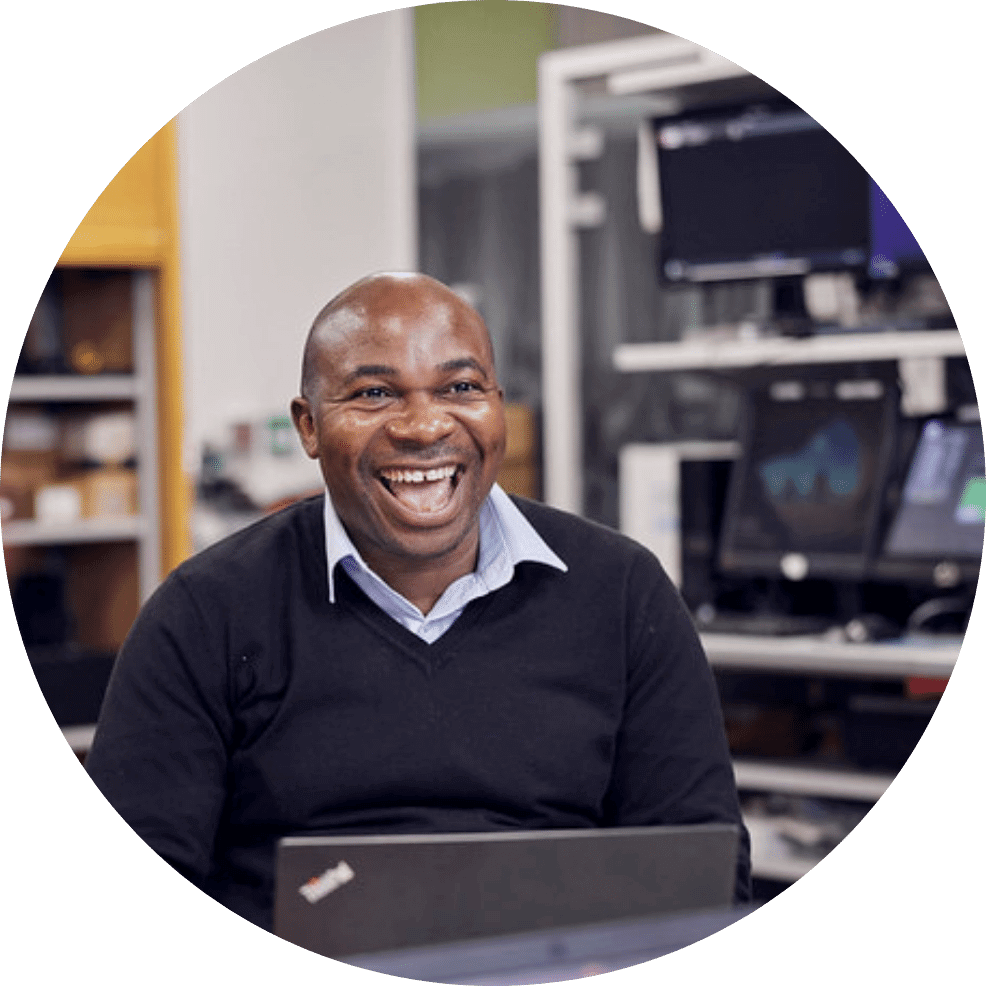 OUR IT TEAMS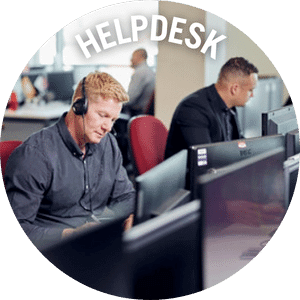 Our IT Helpdesk is where you'll provide specialist support, related to technical problems across our pubs, restaurants, bars and support centre.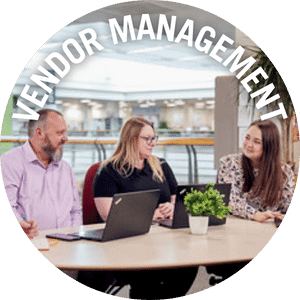 Our Vendor Managers support our organisation to control costs, drive service excellence and mitigate risk with suppliers.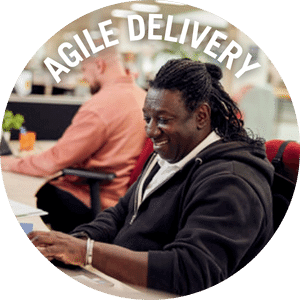 In Agile Delivery you will use your expertise to work in an agile way across principles, tools and governance.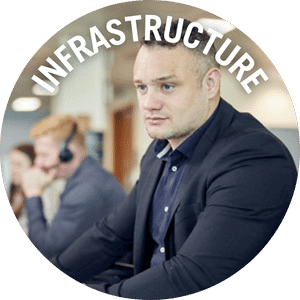 Our Infrastructure Team are tasked with powering most aspects of today's business from employees work to goods and services, you will play your part in increasing productivity, creating efficiencies, and delivering a flexible and reliable infrastructure.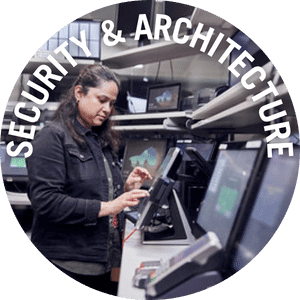 In Secruity & Architecture you will use your expertise to ensure our security processes, information security systems, organisational projects mitigate risk and are in alignment with strategic plans.
🔍NO JOBS HERE🔎
FOR YOU?
Take a look at all our Head Office jobs by clicking the link below or sign up to our Job Alerts to be notified when the perfect role for you becomes available.


Why Jake chose an IT Apprenticeship here at M&B
Summary
Do you have a passion for technology and problem-solving? If you do, then you might want to hear about Jake's latest career move. Having just completed an IT apprenticeship within our Business Cha
Find out more

View more