JOIN TEAM MARKETING.
Working with some of the nation's favourite pub and restaurant brands our Marketing team have the fun and creative challenge of keeping regular and new guests coming through our doors. From promotions to brand partnerships, advertising to menu creation the Marketing teams support every one of our brands unique propositions.
Each of our brands offer their own unique identities making every role in our Marketing department varied, exciting and teeming with creative flare.
OUR MARKETING TEAMS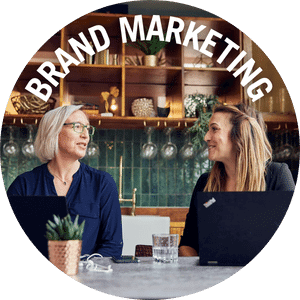 We've got over 15 brands within our company, each with their own individual identity. Our Brand Marketing teams bring our brands to life whether its a Sunday Roast at Toby Carvery or a date night at Miller & Carter.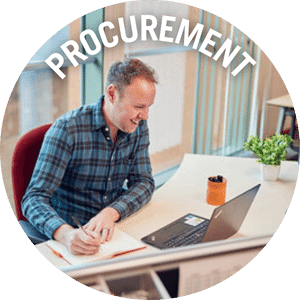 Once we know exactly what we want to offer our guests, our Procurement team will then work hard to find the best possible deals for the company and the Guest. The masters of negotiation, their experience with suppliers helps keep our businesses competitive!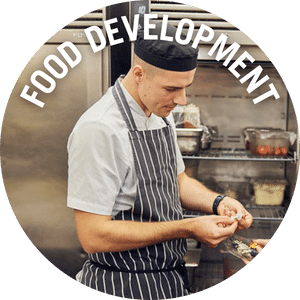 The food found on our menus is what keeps our guests coming back to us time and time again. Our Food Development team are always working on keeping our menus fresh and interesting, making sure our kitchen teams are serving up what our guests are hungry for.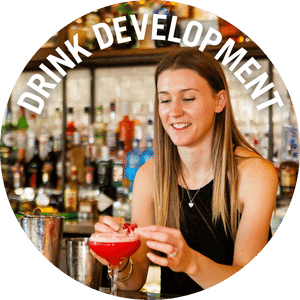 What's a great pub without a great drinks range - our Drink Development teams are always looking for the latest trends and products to ensure that each brand's guest profile is perfectly catered for at our bars.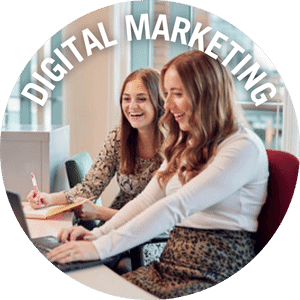 As well as keeping all our businesses operating at their best, our online presence is of equal importants. Our Digital Marketing teams tell the story of our brands through our website and apps to entice our guests to keep coming back for more.
Jobs
OUR JOBS IN MARKETING
🔍NO JOBS HERE🔎
FOR YOU?
Take a look at all our Head Office jobs by clicking the link below or sign up to our Job Alerts to be notified when the perfect role for you becomes available.