SIMPLY CHOOSE WHEN AND WHERE YOU WANT TO WORK!
Introducing M&B Flexible, a platform that makes work, work for you.
Through our app, you can pick up shifts at multiple pubs, bars and restaurants across all our brands in London whenever suits you, so that you can work as much (or as little!) as you want.
Download
sign up
Once you've downloaded the app, you'll need to enter your details and sign up for M&B Flexible. Our app is powered by our partner limber so you may come across the name as part of the sign up process.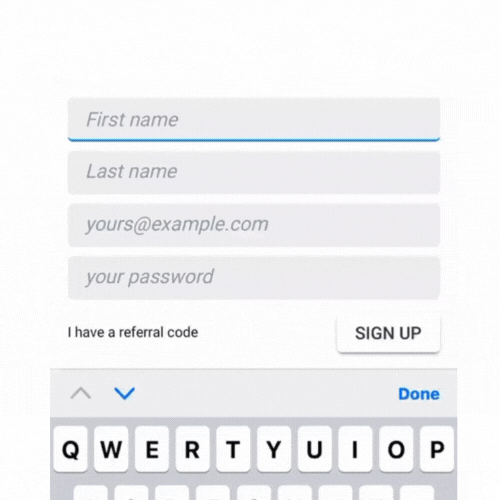 pick a shift
It's like shopping, but for work! Scroll through and see what shifts are up for grabs, how long they are and how much they'll pay. You can even see reviews! Once you've found one that takes your fancy, place a bid for an hourly rate and wait to hear back.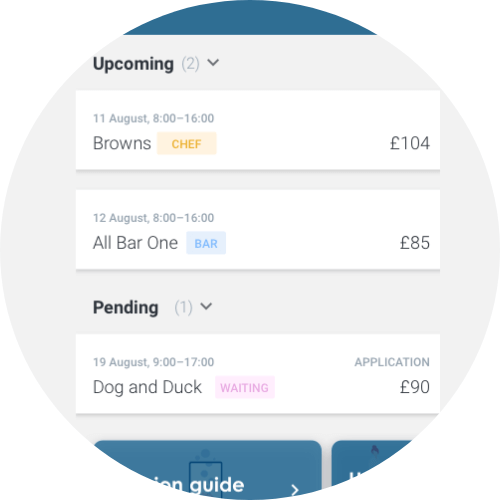 ANY QUESTIONS...?
How many hours can I work?
What businesses will I be working in?
Will I be joining Mitchells & Butlers as an employee?