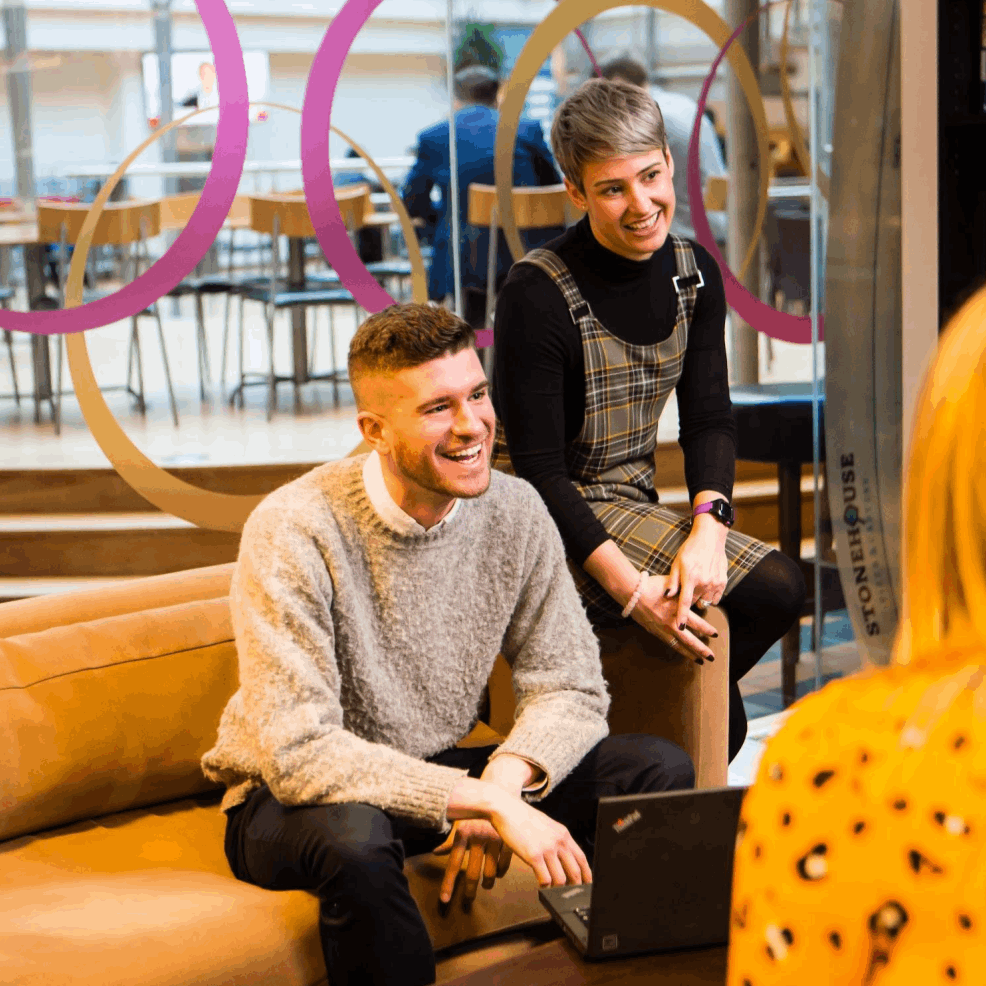 Fancy a career at our HQ?
Mitchells & Butlers Head Office is the hub of all our brands. It's where there's great support to make things happen and where innovative ideas are turned into amazing opportunities. There's something for everyone and a range of job roles across Human Resources, Marketing, Property, IT, Food and Drinks Trading, Finance and much more!'

HR
As a business employing over 40,000 people in hundreds of different roles across the UK, our HR department play an integral role in our team's ability to perform optimally, ensuring that sufficient team members are recruited, retained, trained, and supported to provide the best service for our guests.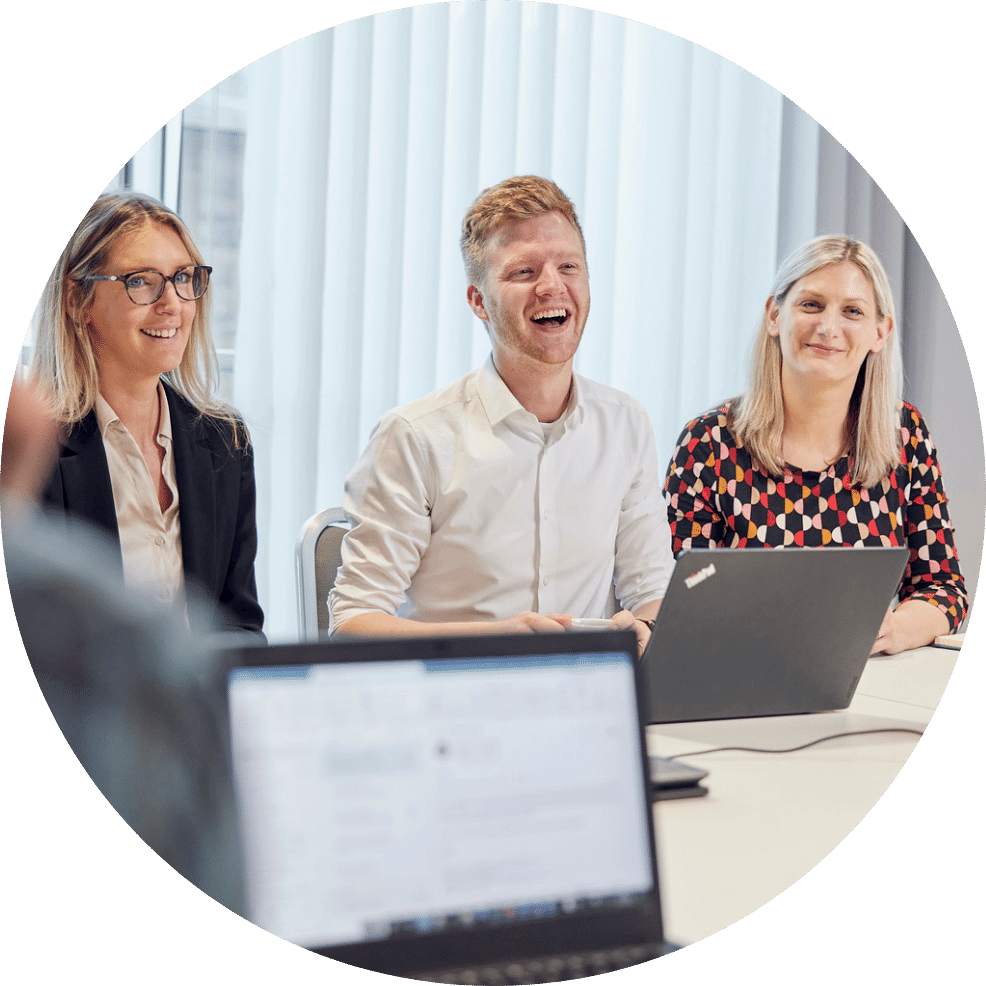 I.T.
Our IT systems are integral to ensuring we can operate an agile approach to running the one of the UK's largest pub and restaurant businesses. Our IT team keep us connected to sales, inventory, financial and HR data to ensure that our corporate management team in Head Office and Area Managers out in the field get the business information they need to help our pubs respond to trading conditions.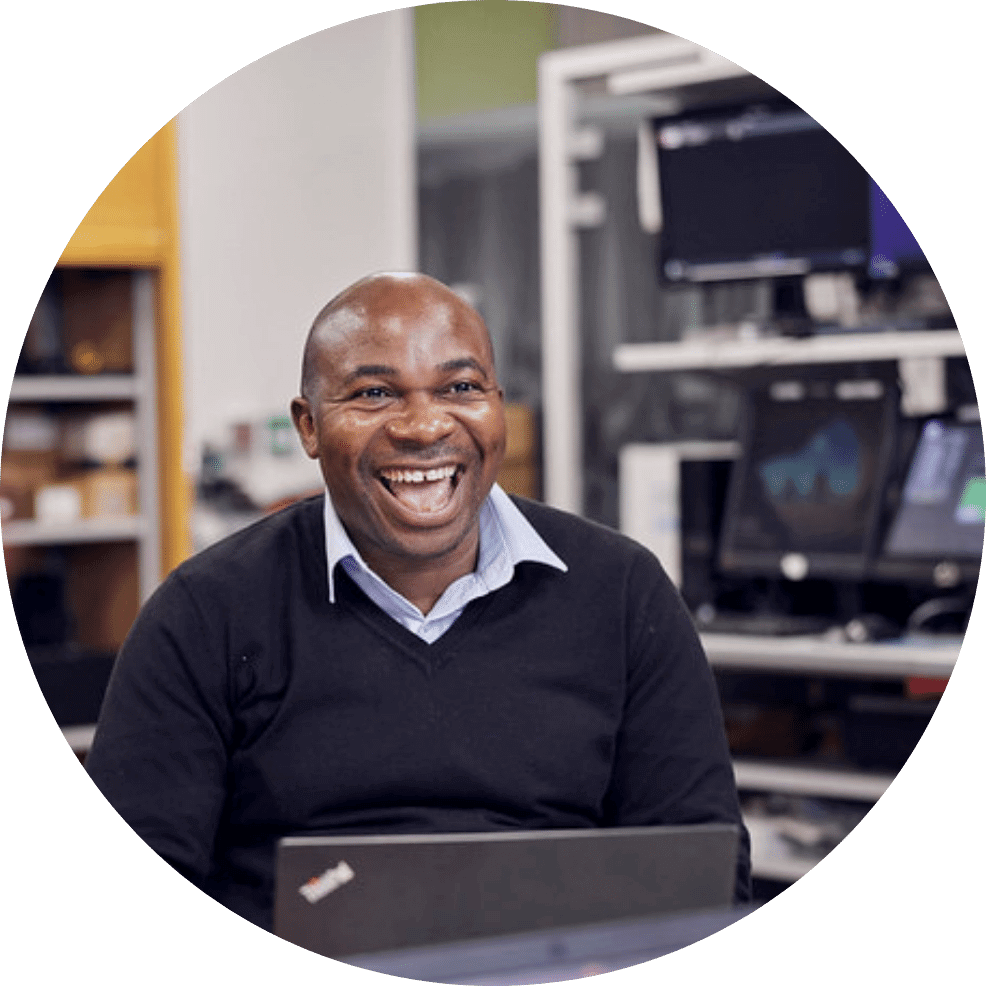 MARKETING
Working with some of the nation's favourite pub and restaurant brands our Marketing team have the fun and creative challenge of keeping regular and new guests coming through our doors. From promotions to brand partnerships, advertising to menu creation the Marketing teams support every one of our brands unique propositions.
Each of our brands offer their own unique identities making every role in our Marketing department varied, exciting and teeming with creative flare.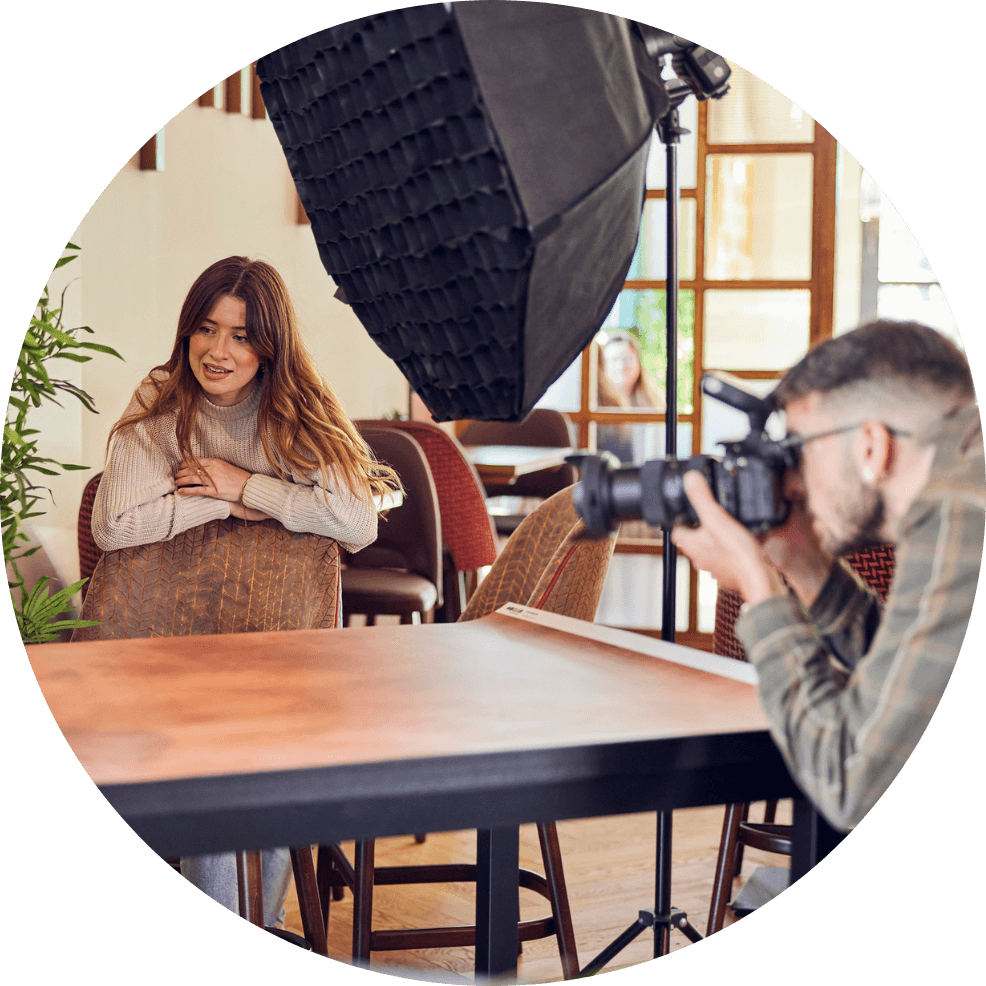 FINANCE
As you might expect, our Finance team is an integral part of our operation here at M&B. Dynamic, fast-thinking and innovative finance helps us to meet our financial targets and keep on top of guest spending habits so that we can keep our Frontline on track to achieve their own goals.
As part of the Mitchells & Butlers' Finance team you get the best of both worlds, using your professional skills to oversee business budgets, corporate reporting, treasury, taxation, risk and investment programmes.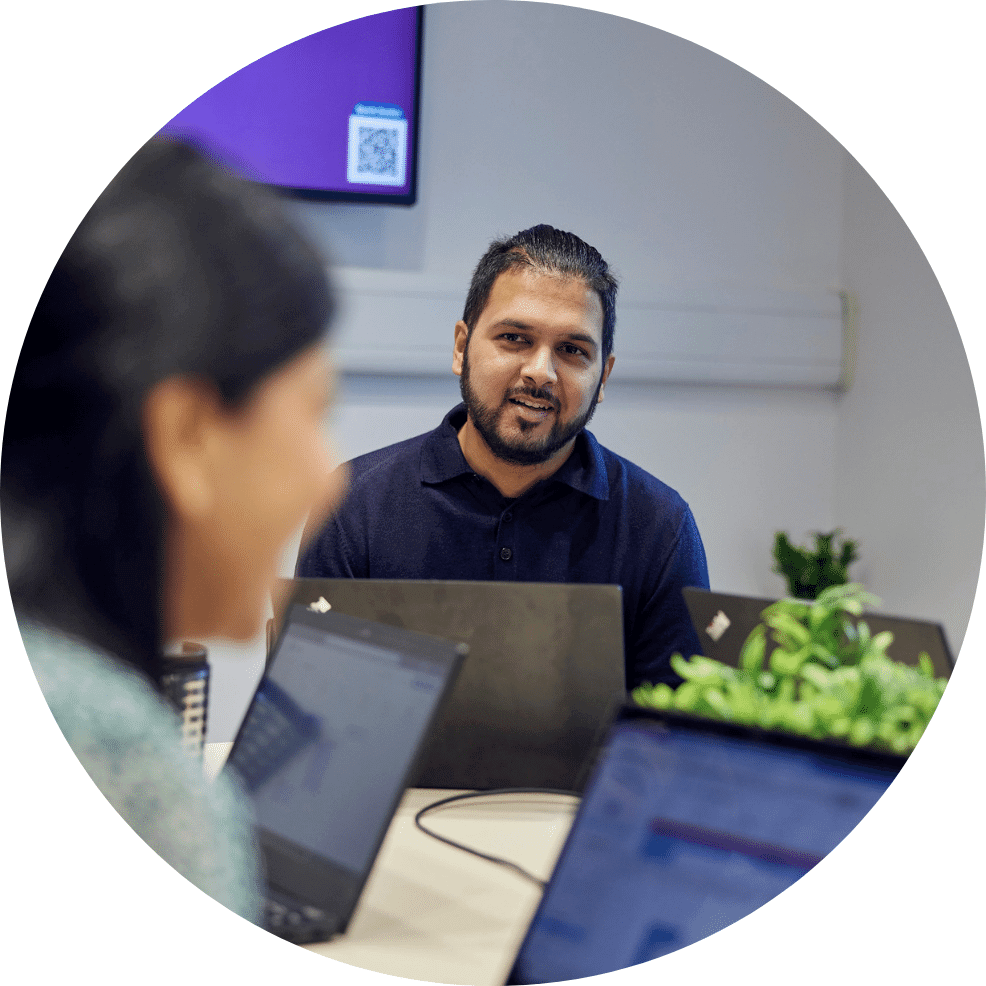 LEGAL
Working safely is of paramount importance at Mitchells & Butlers. Our Legal and Safety teams ensure our businesses are safe for both our guests and our teams. Such care and attention require the knowledge and expertise of our specialists to together advise all areas of the business on how to operate in a way that both our teams and guests feel assured they are taken care of.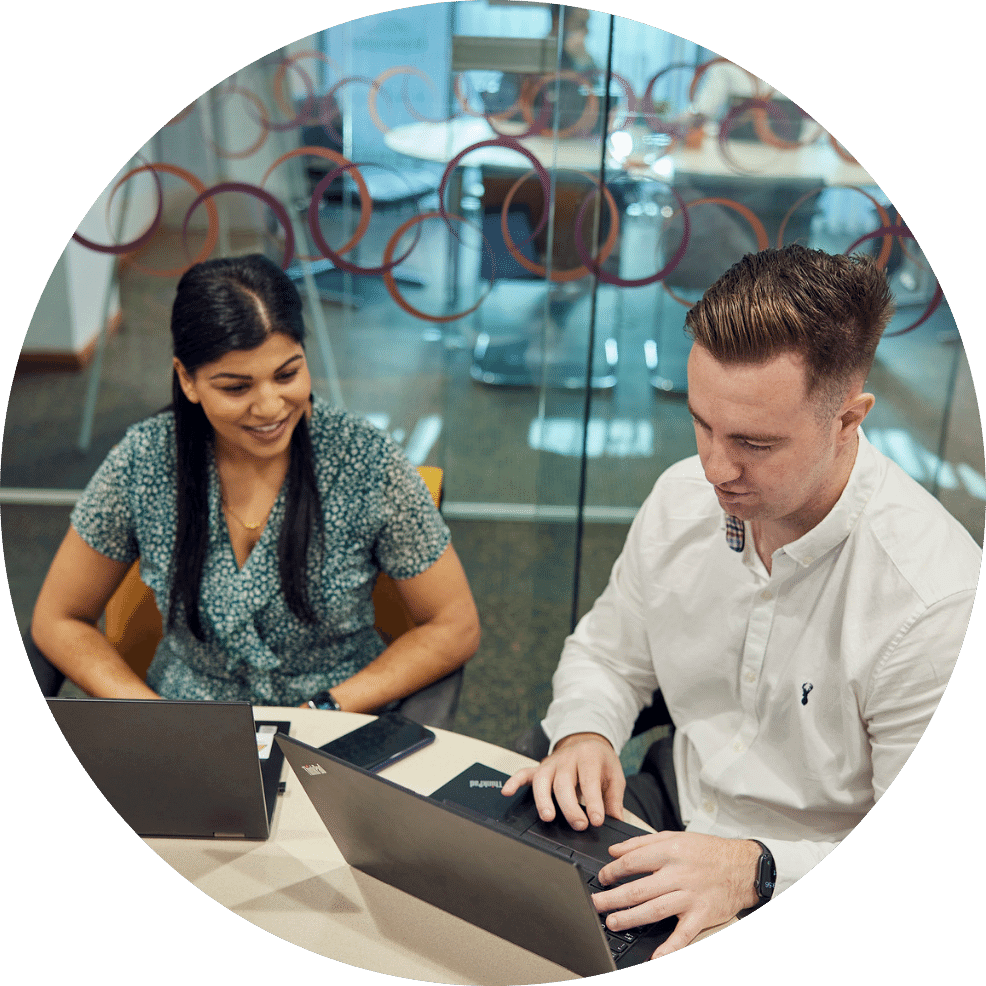 PROPERTY
From stone-built Vintage Inns with logs glowing in the fireplace through to ex-gentlemen's clubs nestled in the heart of Mayfair, our property teams manage an extraordinarily portfolio of pubs, bars and restaurants. And with so many properties to manage, our property team have the opportunity to work on a range of projects from managing round the clock reactive maintenance to refurbishment and major conversions.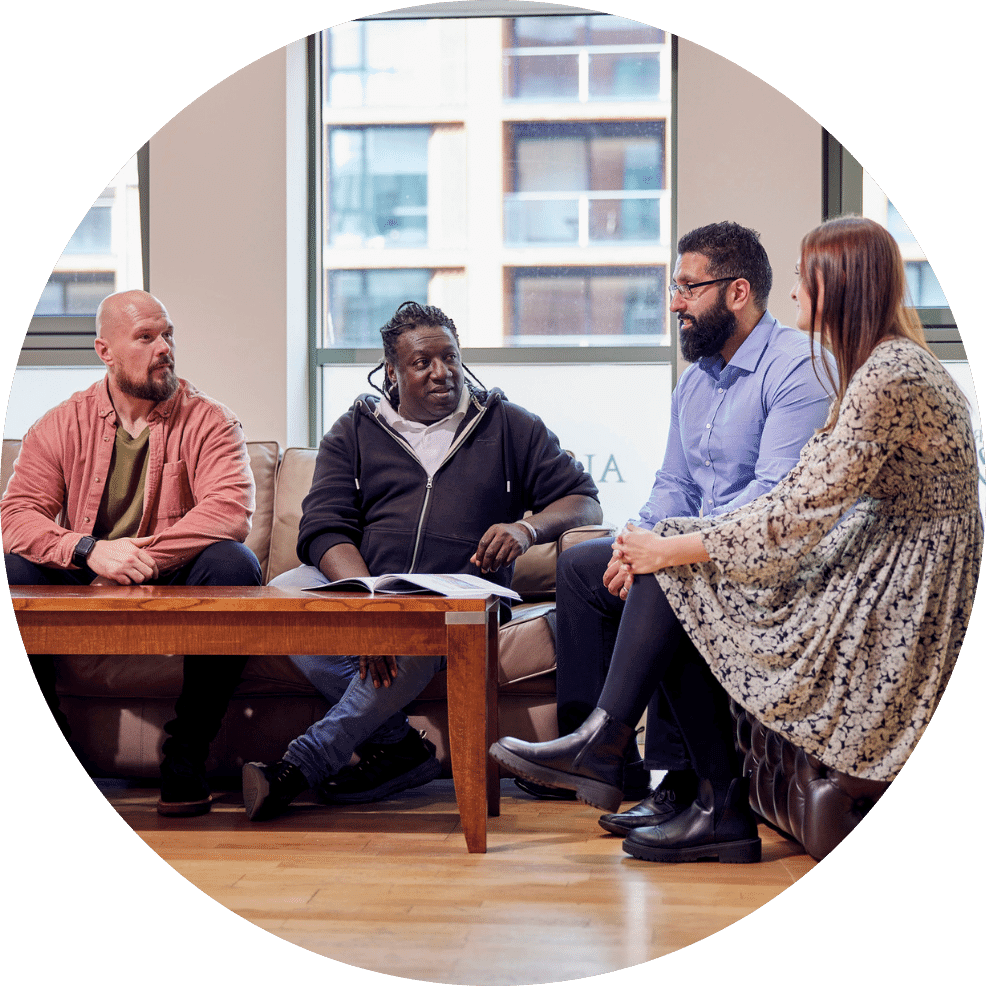 3 resolutions that will help you land a job in the new year
Summary
The New Year is the perfect time to set some resolutions. Why? Because with Christmas behind you, it's easy to fall into a new year slump and ask yourself if you're in the right job. Setting
Find out more

Meet Lynn Lyness: our longest serving employee of 50 years!
Summary
Do you remember when M&B was simply a brewery? Well, there is one person who does and that is our longest serving employee Lynn Lyness, who this month, will be celebrating her 50-year anniversar
Find out more

Try crunching these numbers
The weight of peas
that M&B buys each year is equal to
240 double decker buses.
The number of drinks
we serve in a year.