Corporate graduates


Our Corporate Graduate Schemes span many different areas of our Head Office and Operational functions and will give you skills, experience and networks across Mitchells & Butlers and beyond. Applications to our schemes are currently closed but take a look at our prospectus below to get a taste of what our schemes are all about.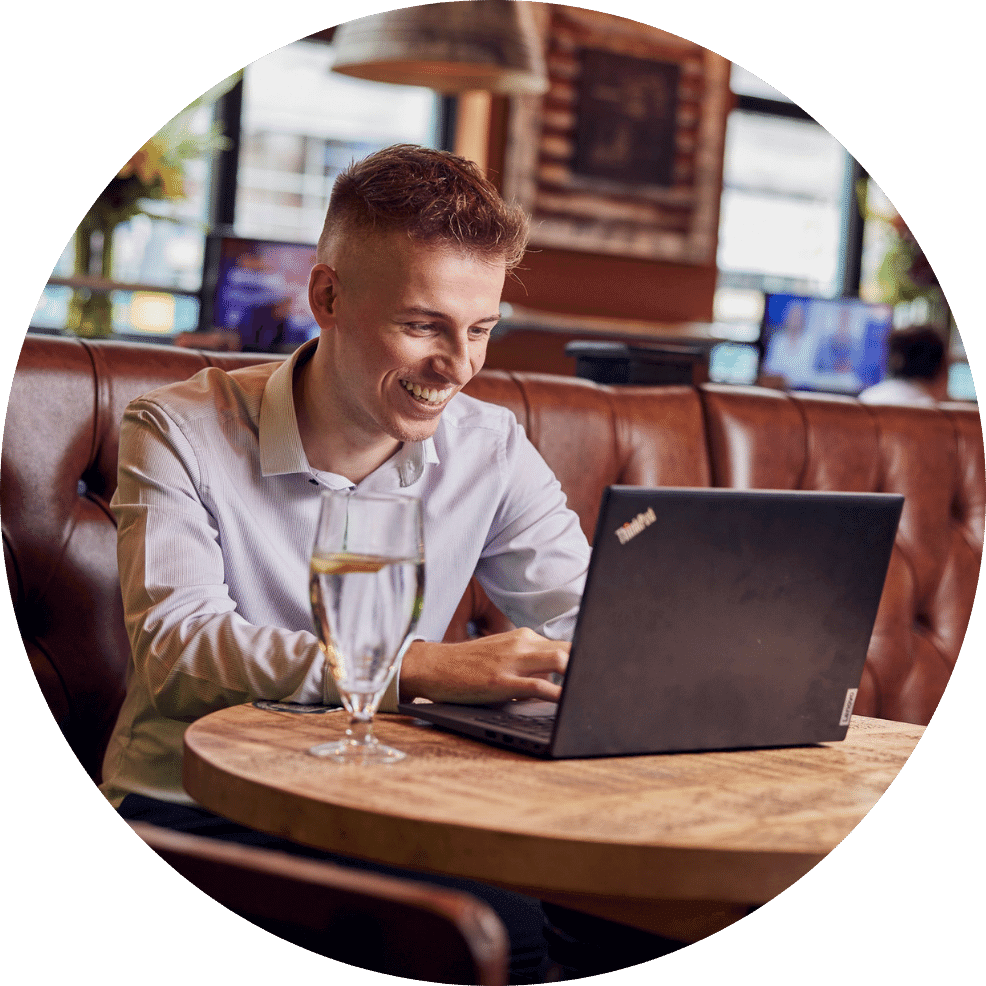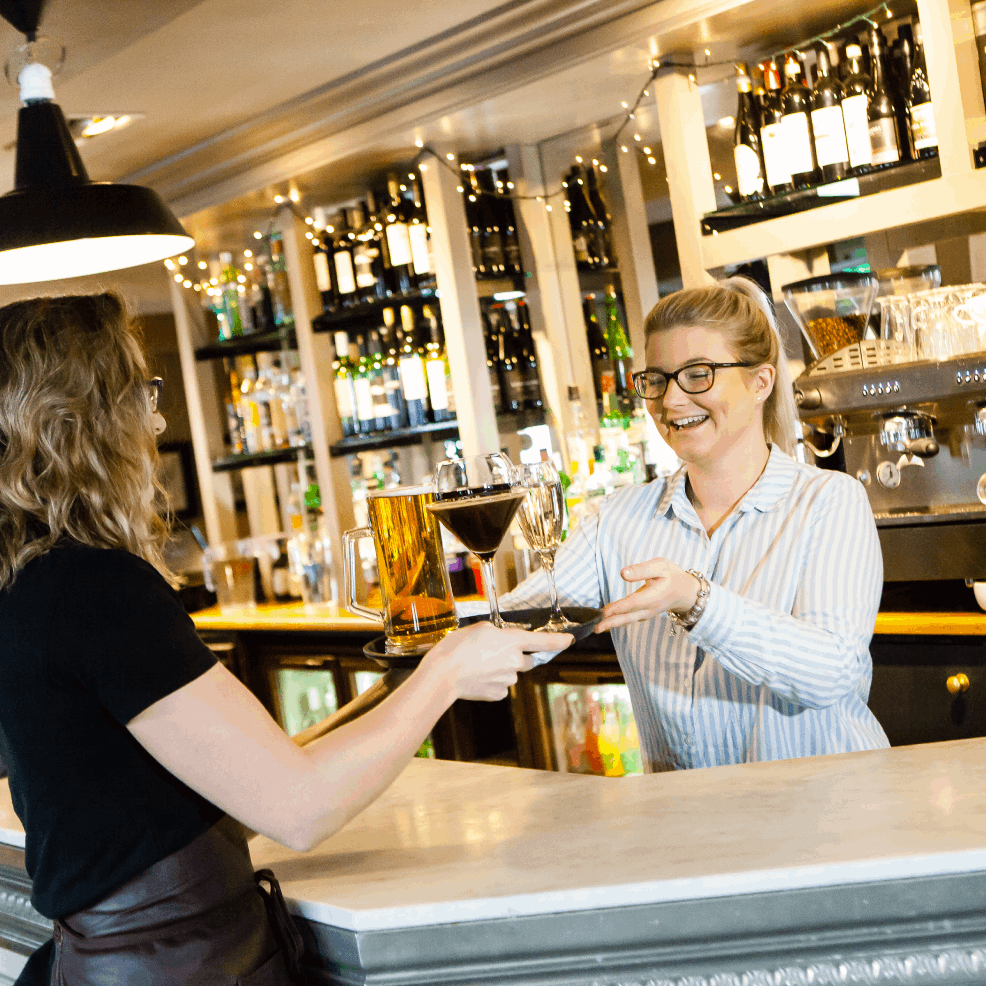 Retail Graduates
Starting as an Assistant Manager, you'll gain hands-on experience whilst being supported by development workshops and a host of training opportunities. You'll gain all the skills you need to become a General Manager, so before you know it, you could be running very own multi-million pound business.
We will be opening the scheme soon - while you wait for the scheme to reopen, why not join one of our teams to get some first-hand experience to support your application?

Do you already work for us? Speak to your RBM for more information about our internal Graduate Programme.

Celebrating 125 years of M&B : our teams through the years
Summary
With M&B celebrating its 125th Anniversary this year, we want to shine a light on our people, they are what make M&B so special.Over the next few months, we will be sharing a selection of storie
Find out more


Why working in a pub is the ultimate summer job adventure
Summary
Looking for a summer job that's more than just a pay cheque? Consider a pub position. Immerse yourself in a vibrant atmosphere with like-minded people who appreciate good food and company! At Mitche
Find out more

Try crunching these numbers
The weight of peas
that M&B buys each year is equal to
240 double decker buses.
The number of drinks
we serve in a year.