Looking for a grad scheme?
Our Corporate Graduate Schemes are designed to help ambitious graduates take the first steps in their professional careers. We have schemes available in different areas of the business including Marketing, Finance, HR, IT & Area Management.
You'll gain the benefit of a personalised programme that caters to your development needs, alongside the experience of being involved in realtime business projects. Our programmes follow a framework that is tailored to you and that ensures you're given the best opportunities to learn all the necessary technical skills in your chosen field.
As a Graduate, you'll learn all about our businesses, gain access to a wide network of professionals as well as benefit from all the perks of being a Mitchells & Butlers employee.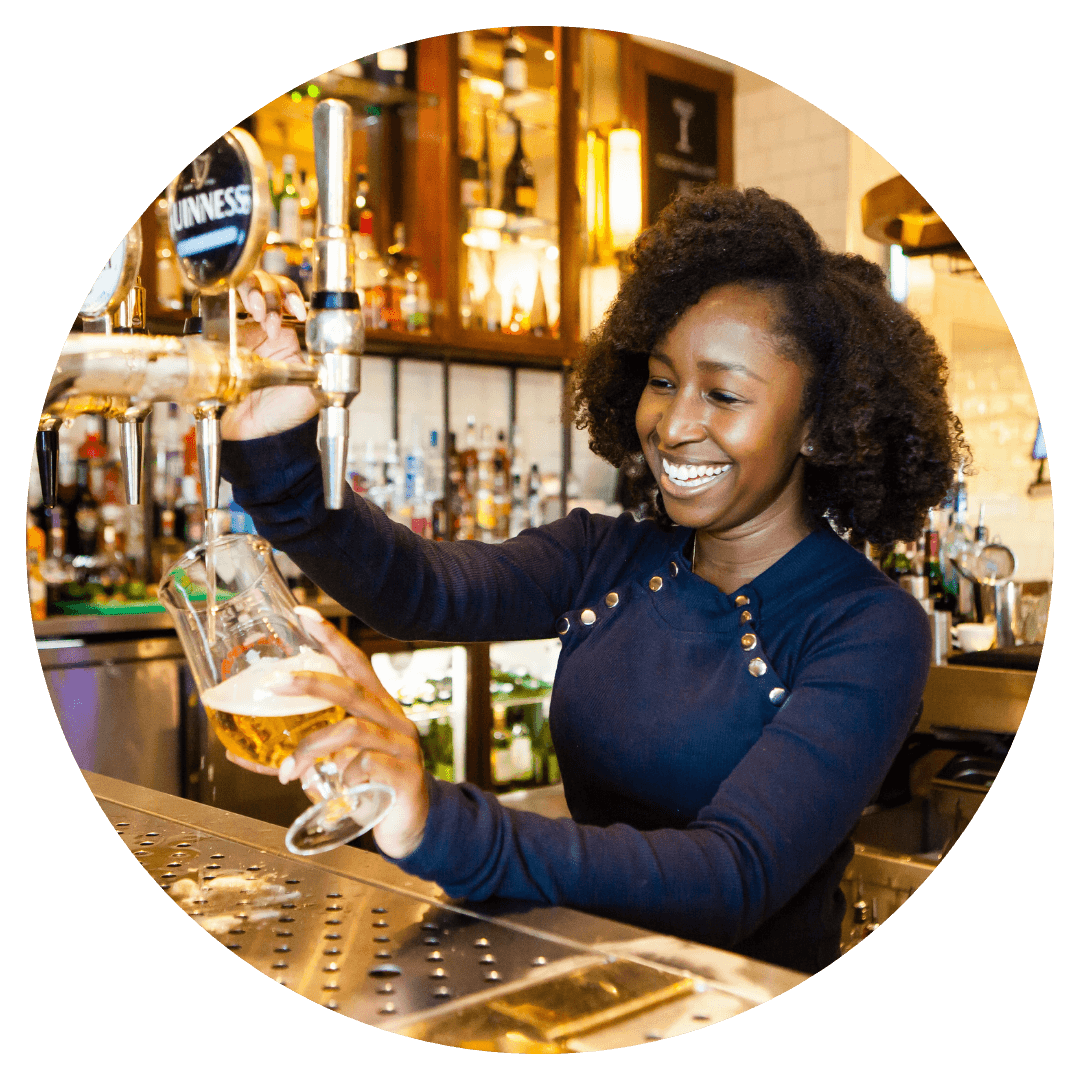 Looking for an IT Graduate Job? M&B could be the place for you!
Summary
You have most likely dined at some of nationally loved brands including Toby Carvery, Miller and Carter and O'Neills, but have you ever considered us as a potential avenue for your future career
Find out more


Celebrating 125 years of M&B : our teams through the years
Summary
With M&B celebrating its 125th Anniversary this year, we want to shine a light on our people, they are what make M&B so special.Over the next few months, we will be sharing a selection of storie
Find out more

View more