Corporate graduates


Our Corporate Graduate Schemes span many different areas of our Head Office and Operational functions and will give you skills, experience and networks across Mitchells & Butlers and beyond.
Applications to our schemes are NOW OPEN - use the link below to browse and apply to our live schemes. Or, if you want more information you can download and browse through our prospectus.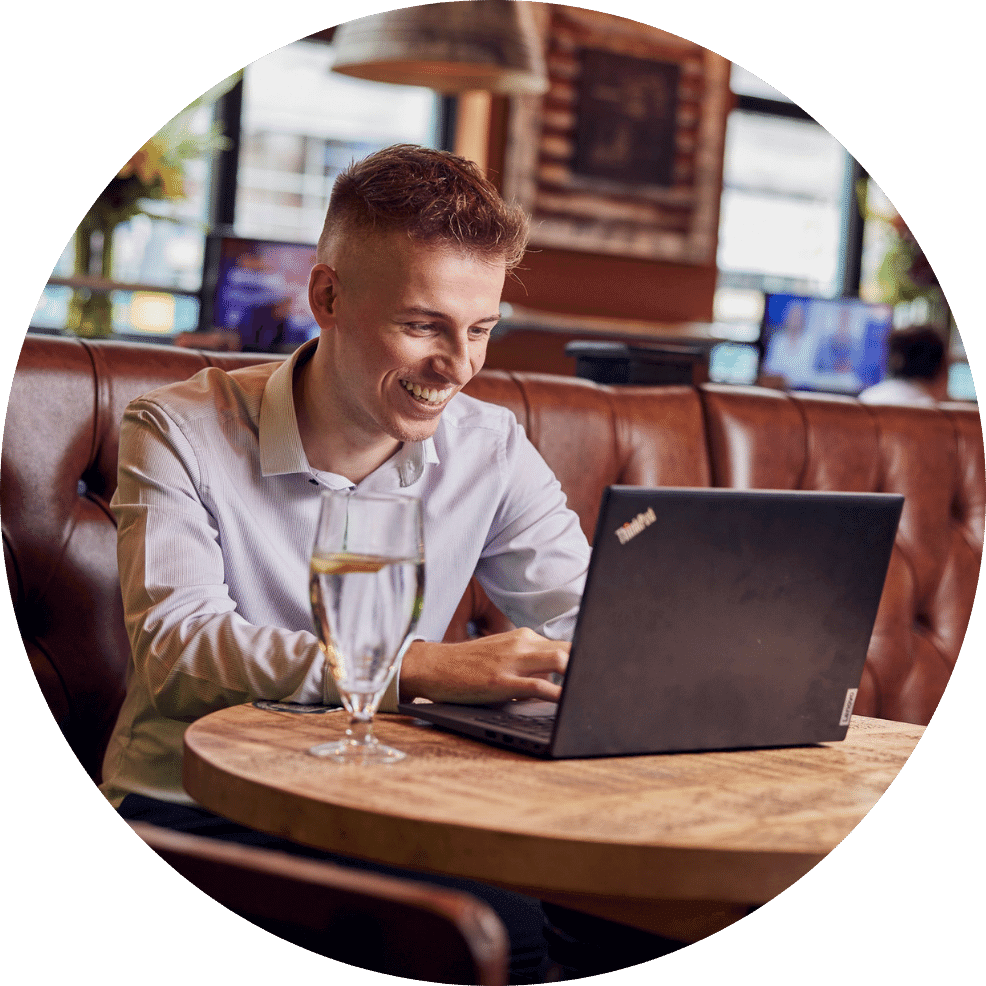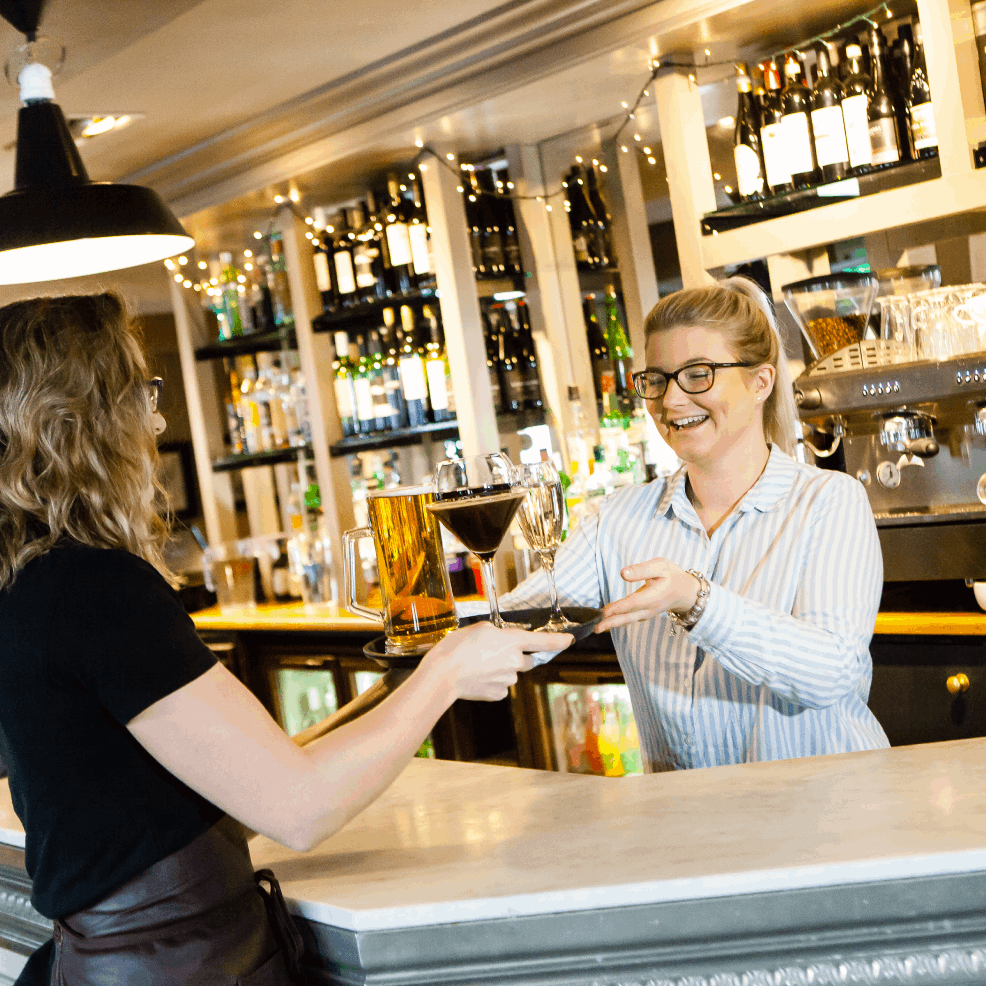 Retail Graduates
Starting as an Assistant Manager, you'll gain hands-on experience whilst being supported by development workshops and a host of training opportunities. You'll gain all the skills you need to become a General Manager, so before you know it, you could be running very own multi-million pound business.
Do you already work for us? Speak to your People Team for more information about our Internal Graduate Programme.

We're in the process of redesigning our Retail Graduate Scheme - if you don't currently work in one of our businesses, take a look at our Corporate Graduate schemes above or check back soon when applications for our Retail Graduate Scheme reopen.

Looking for an IT Graduate Job? M&B could be the place for you!
Summary
You have most likely dined at some of nationally loved brands including Toby Carvery, Miller and Carter and O'Neills, but have you ever considered us as a potential avenue for your future career
Find out more


Celebrating 125 years of M&B : our teams through the years
Summary
With M&B celebrating its 125th Anniversary this year, we want to shine a light on our people, they are what make M&B so special.Over the next few months, we will be sharing a selection of storie
Find out more

Try crunching these numbers
The weight of peas
that M&B buys each year is equal to
240 double decker buses.
The number of drinks
we serve in a year.