#LIFEATMAB
We understand that you want a career that isn't just about 'clocking in.' You want to have fun, feel valued, enjoy what you do and get rewarded and recognised along the way. That's what working for us is all about, and much, much more.
We all know it's the people and the culture that make work so worthwhile. We don't want to boast, but our teams are pretty incredible and know a thing or two about serving up good times! You don't have to take our word for it, take a look around for an insider's view into #LifeAtMAB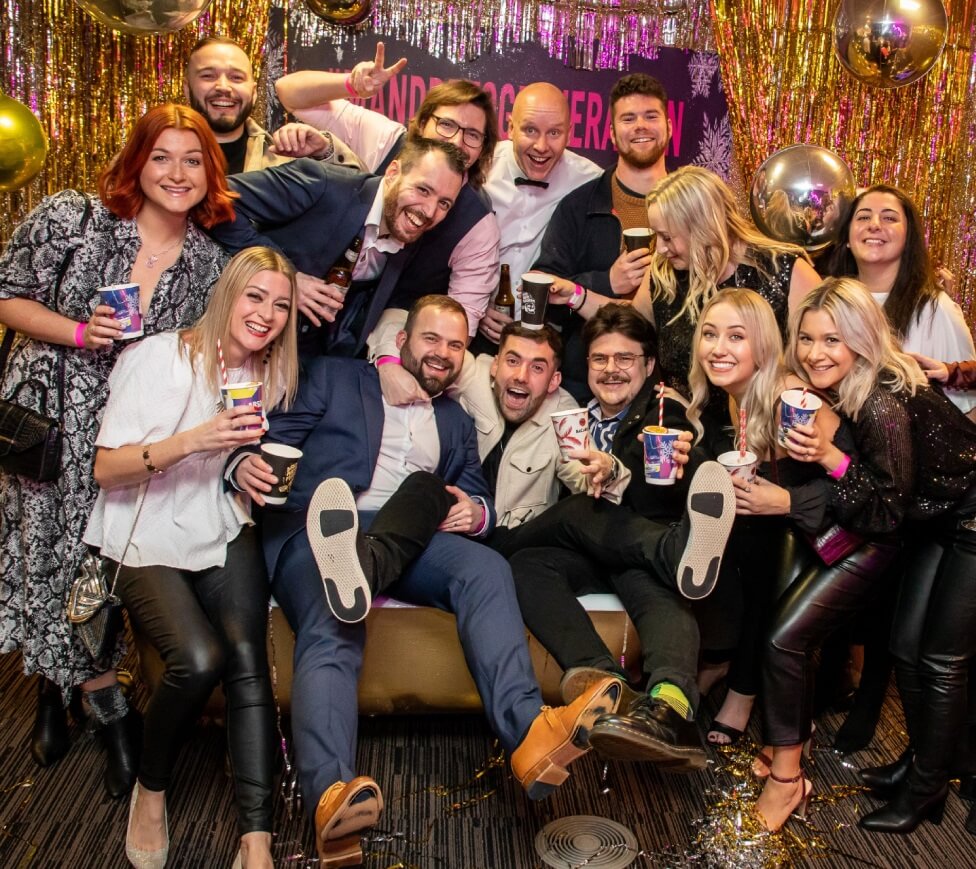 SERVING WITH PRIDE, SINCE 1898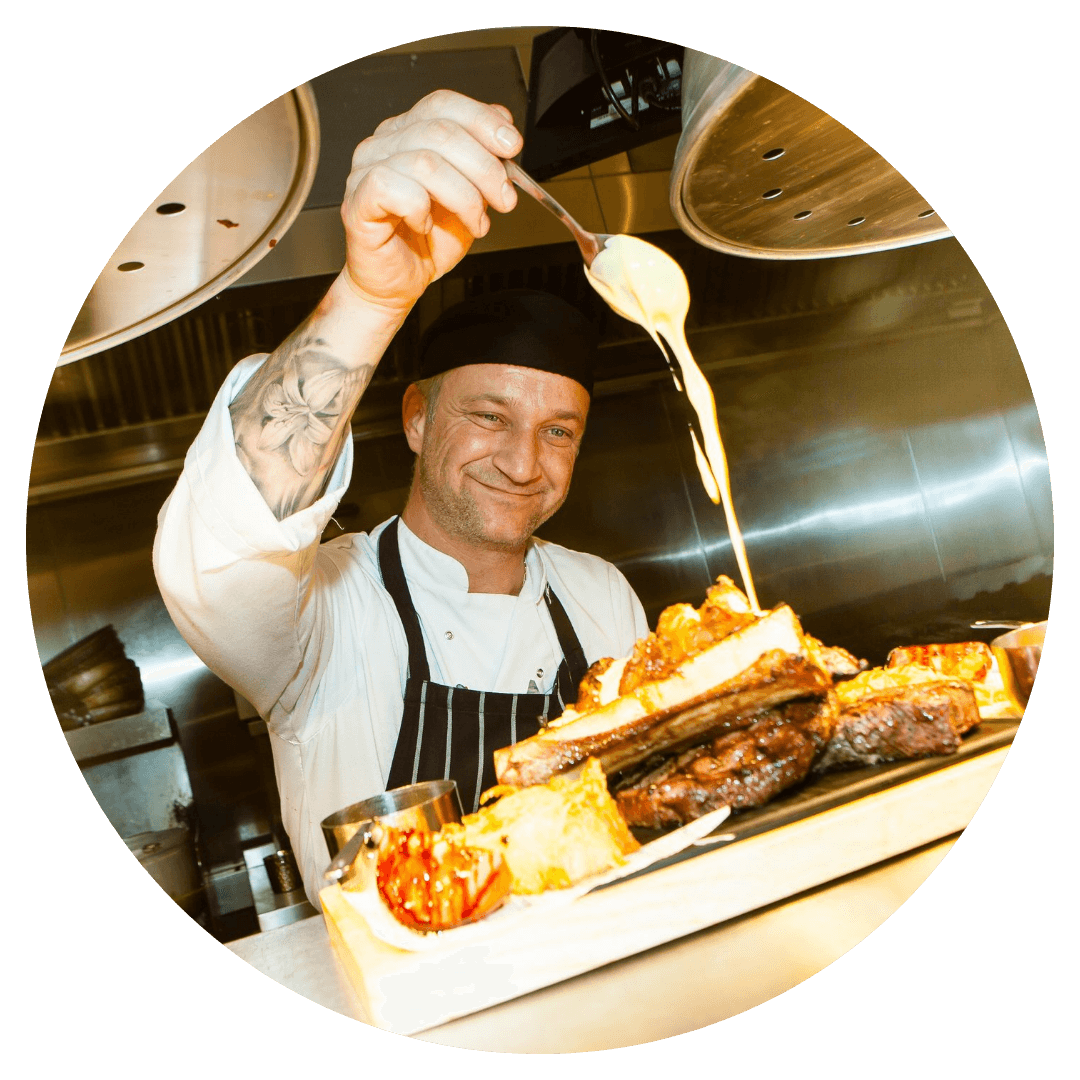 LOve what you do
We know you'll want to feel PRIDE in what you do. From day one, we'll provide you with plenty of opportunities to develop, grow and love the work you do.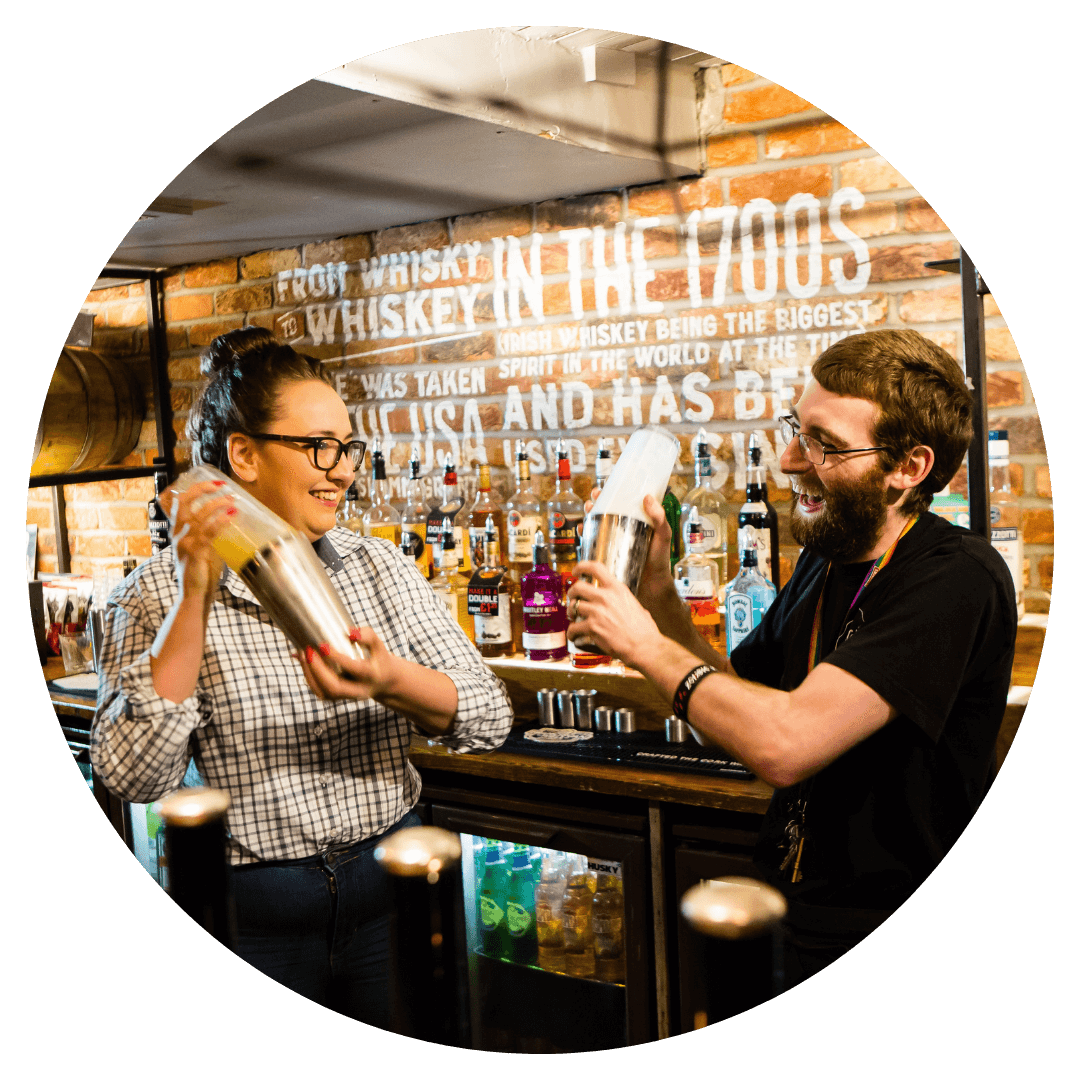 LOVE WHERE YOU DO IT
Our pubs and restaurants aren't just enjoyable places for our guests, they're our teams home away from home. There's never a dull moment, they're filled with fun, laughs and lifelong friends.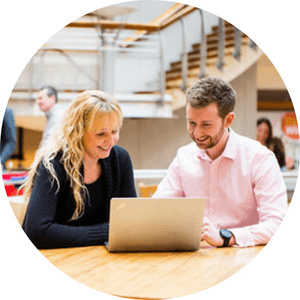 LOVE WHY YOU DO IT
Life is made up of many key ingredients. We know that work is just one of them. We're passionate about giving our people the support and flexibility they need to enjoy moments both inside and outside of work.
Jobs
Jobs you might like...