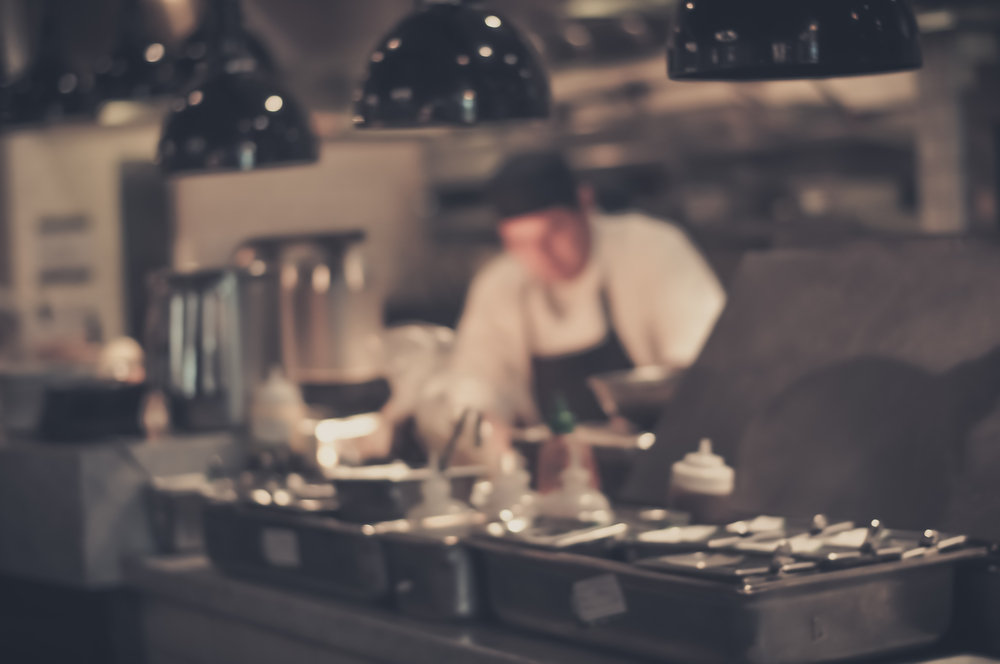 5 moments that made you realise you were born to be a chef
5 moments that made you realise you were born to be a chef
When it comes to a chef career, there's no doubt that some people are just made for the job. For some chefs, they love the fact that there's never a dull moment working in a kitchen. Others will say it's the chance to progress and build a career to be proud.
Simply put, there are a number of reasons to join the hospitality industry and put your cooking expertise into action. But how about those moments that made you realise you were born to be a chef? Here are five of our favourites:
Chef knives were your best present
There's one easy way to spot someone who is a born chef, and that's if they have a set of professional kitchen knives that are their pride of joy. Perhaps you can remember dreaming of a set of Wusthof knives, and the Christmas that you finally unwrapped them was one of your best yet. Just the thought of having your own set that you can carefully clean and sharpen is putting a smile on your face, right?
You raced home to watch Ready Steady Cook
Cast your mind back to a time when you'd finish school in the early afternoon and have hours of free time ahead of you. Those were the days. If you found yourself rushing home to catch your favourite cooking shows, like Ready Steady Cook, marvelling at the structure of a kitchen as the chefs raced against the clock to create appetising recipes, then you were clearly a chef in the making.
Nigella Lawson is your guilty pleasure
On the topic of cooking shows, we all have our favourites. There's Ramsey's Kitchen Nightmares, MasterChef, The Great British Bake Off and of course, Nigella's Cook, Eat, Repeat. Chances are, you've found yourself hooked watching her show as she talks about the "warm molten centre" of a chocolate pudding and stunned at her pronunciation of the word 'microwave' .
You're in your element when cooking Christmas dinner
Whilst everyone else around you was panicking about the turkey being ready on time, the roast potatoes being cooked to perfection and the gravy being free of lumps, you loved the challenge of getting every element of the Christmas dinner ready on time.
When you find yourself seasoning like salt bae
You rustle up your favourite dish, whether that's a parmigiana, a hearty casserole or a side of honey-glazed carrots. Now it's time to finish it off with a little seasoning. Do you throw on the salt? Or do you emulate salt bae and sprinkle it on with a little flair?
Build a chef career you can be proud of with M&B
Here at M&B, we're proud to know that our people have a true passion for what they do. There are of course challenges that come with being a chef (aren't there with all jobs?!). But if you know there's no job you'd rather do, or you want the opportunity to put your kitchen skills to the test, we want to help you build a career you can be proud of.
Browse our current kitchen jobs to explore the range of opportunities we have, including kitchen assistant jobs, kitchen manager roles, sous chef jobs and kitchen team leader positions.
If you're sold on the idea of a chef job but want to know more about us, check out the employee benefits that we offer at M&B and learn how we'll help you manage your finances, put your health first and make unforgettable memories.
Receive articles like this
Jobs
Jobs you might like...